ETZTOLER ORIGINAL
"For the people, with the people, in the region and in the world, back to the roots, to the real worth of things!"
ETZTOLER ORIGINAL Christmas Box
the old and the young "Etztoler"
Walter Hager - the old
Not more of the same – but putting a completely new accent, under the motto "for the people, with the people in the region and in the world". The old and the young rely on regionality, sustainability and tradition.
Lukas Krabath - the young
(Falstaff Young Talent Chef of 2019 Austria)
Regionality and sustainability. We want to value products like honey, tea and spirits again! The knowledge of the old with the innovation of the young should be an optimal platform and also be a possibility to live regional, sustainable, healthy and without pesticides – for our environment.
something good
Proof, that responsibility, trust and pleasure are no opposites. An open stage for everything that is connected with pleasure. Our most important point: talking about it.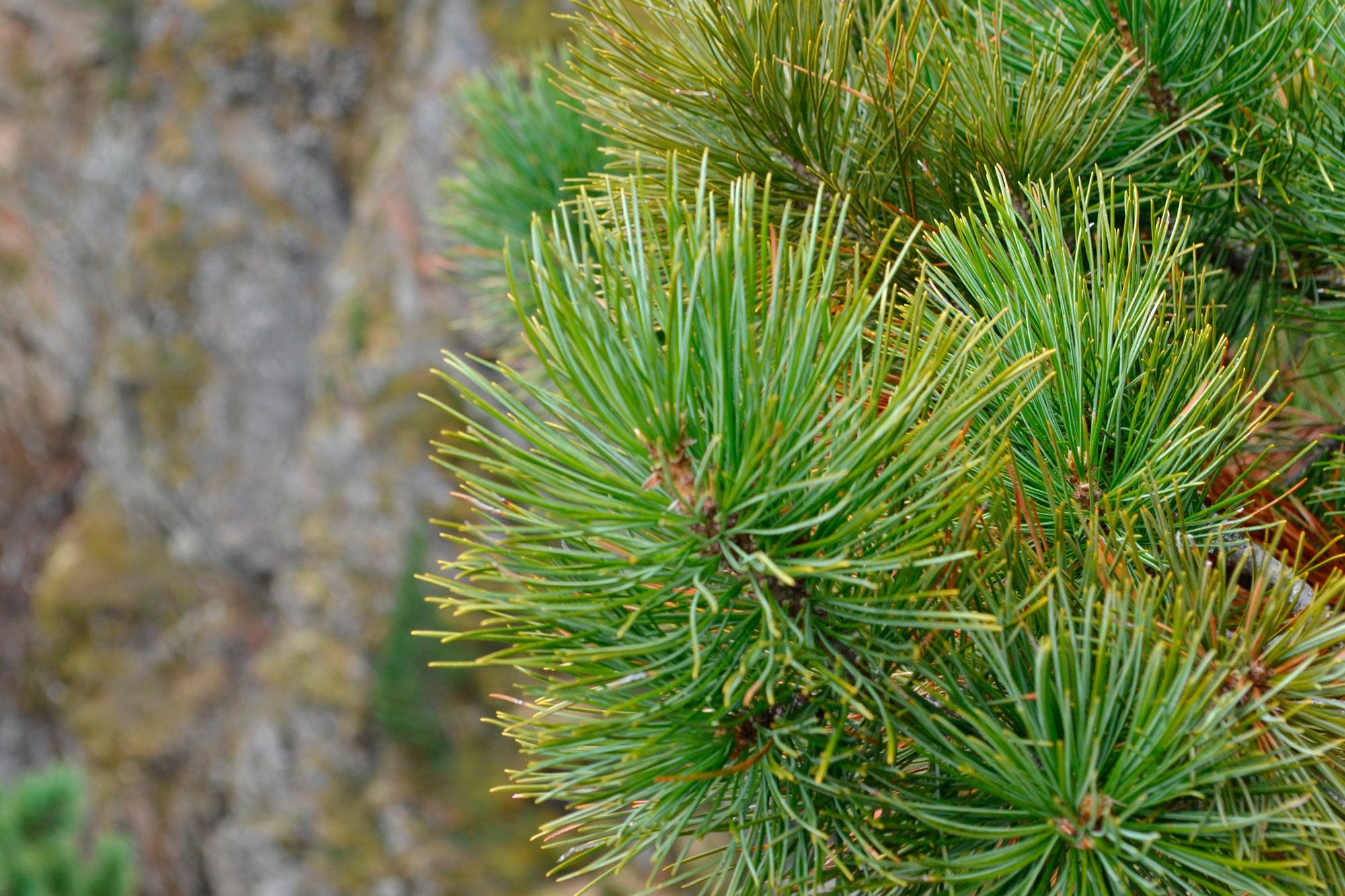 something healthy
The health factor in the food industry becomes more important every day. With our self-made products and the ones from our local producers and farmers you can life a healthy lifestyle. We work with 100% natural products from the Oetztal valley and try with the help of modern technologies to treat our products with the greatest possible care.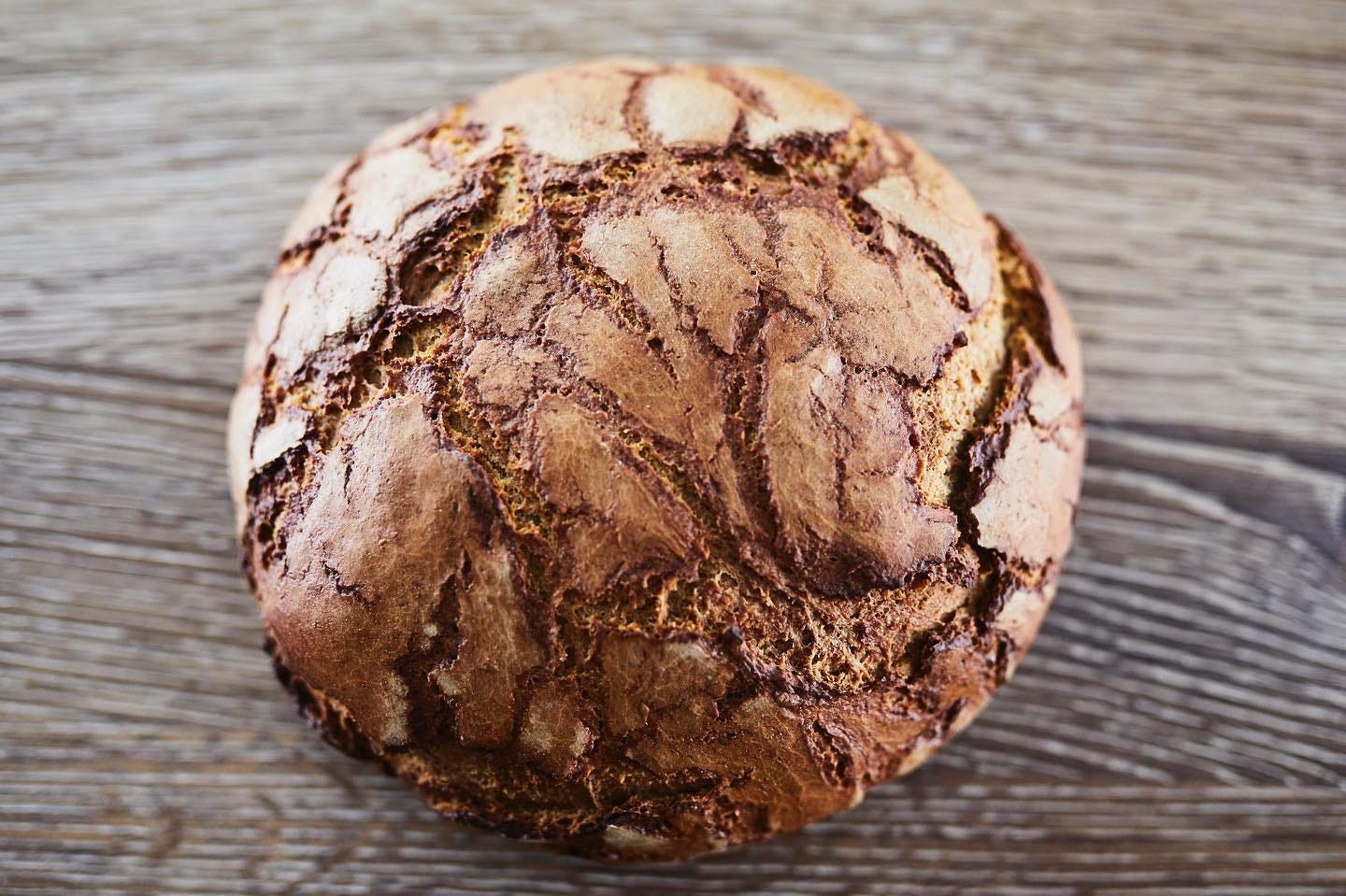 with the people – for the people
back to the roots!
past
Nowadays people laugh about traditions like local music, the art of weaving, idioms, farmers and carvings. We only know festivals and entertainment. Talking without mobiles, eating and drinking together, hiking and climbing, snowshoeing – the list would be endless.
here and now.
present
Too many groceries, too many supermarkets, unmanageable varieties of food, plastic, price pressure, etc… - all very clear signs that something must change (In the 1950s, 45% of a salary would be used for groceries). Too much standard stuff instead of regional variety. It's bad for the climate, the environment and soil. People are losing trust in the food industry. . we want to change that in a small way.
should it continue like that?
future
We want to give people their trust back and reveal the valuation of local products to them. It should happen without plastic and chemicals. Like in the old days, with wool, leather, sleaze, weaving, crocheting, knitting, sewing, etc…. It is clear that we won't affect the climate in around the globe, but we start small and want to present our brand everywhere.